ST5: Demi Lovato may leave the hospital soon
Austin City Limits is happening the first two weekends in October. ACL previously announced the full lineup, but now they've announced what days the performers will play. Paul McCartney is leading Friday nights, which is when you can also catch Khalid and Hozier. On Saturday nights, the headlining act is Metallica and on Sunday, it's Childish Gambino and Arctic Monkeys. Travis Scott is mixing things up a bit. He's performing on Sunday the first weekend and on Saturday the second. And Camila Cabello will perform the first Sunday, while Shawn Mendes will perform the second Sunday. Single-day tickets went on sale yesterday so got to aclfestival.com ASAP before they're all snatched up.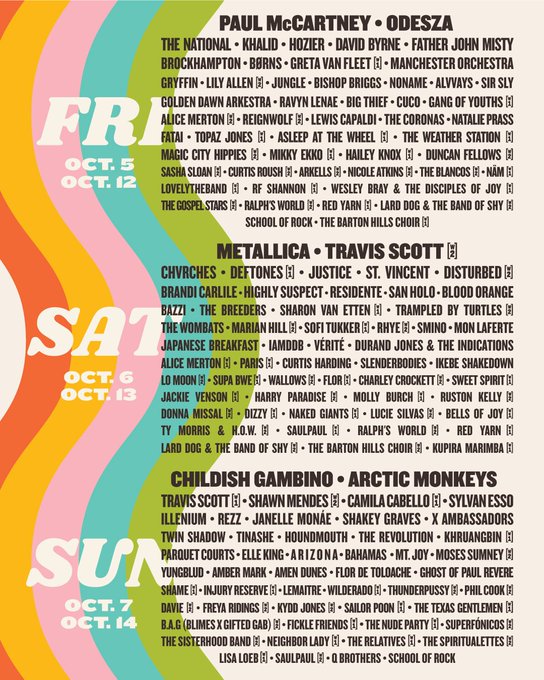 In Touch is reporting that Carrie Underwood is expecting twin girls with her husband Mike Fisher. They're son Isaiah is 3. A source told the magazine that Carrie and Mike have been trying for a baby for the past few months. And this source is REAL chatty, saying they're considering other Biblical names for their daughters, and that the names Rachel and Faith are current favorites.
Glen Powell was bummed when Miles Teller beat him out for a role in the "Top Gun" sequel. That role sounds good, too — Goose's son! Glen had a little fun with it, though. He went on Twitter and said, "I'm taking down all the Tom Cruise posters in my bedroom. Maybe, I'll leave one. Two for symmetry. Okay, the posters are staying." But now The Hollywood Reporter says Glen has been cast in another role in "Top Gun: Maverick." We just don't know what it is!!!! Of course, Tom aka Maverick is coming back. We hear Kelly McGinnis is not returning, but Jennifer Connelly has joined the cast. And despite serious health problems, Val Kilmer has signed on to return as Maverick's nemesis Iceman. The movie is set to hit theaters on July 12, 2019.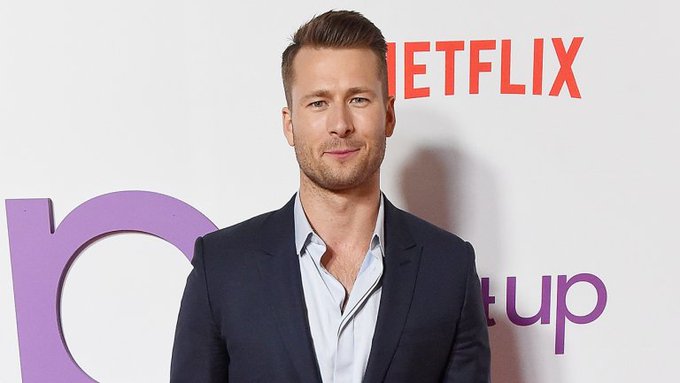 Despite a cast letter asking Disney to rehire James Gunn as director of "Guardians of the Galaxy Vol. 3," Variety says it doesn't look like that's going to happen. They've talked to several people in the know who say that both Disney and Marvel believe that the dozens of jokes James tweeted about pedophilia, rape, AIDS, the Holocaust and 9/11 don't jibe with Disney's family-friendly image.
TMZ's sources say Demi Lovato is doing A LOT better, and now her team is making arrangements for her to head straight to rehab. The decision is still Demi's to make, but at least one person who works for her told TMZ that if she doesn't go to rehab, she will quit. The source said, "She could die if she doesn't, and that's not going to be on my watch that we did nothing." But sources do believe that Demi's near-death experience has scared her enough to realize that an extended visit to rehab is necessary.